My name is Fabian, I am a Tools/Animations Programmer.
Clear communication and collaboration are the keys to success in any project, and I am always willing to listen to feedback and make adjustments to improve our work.
I am praised for my efficient meeting skills and strong leadership abilities by my coworkers, enabling me to set clear goals and keep everyone on track to meet project milestones.
I am excited to join a team of talented and passionate game developers who share my vision and values.
Thank you for your time and attention!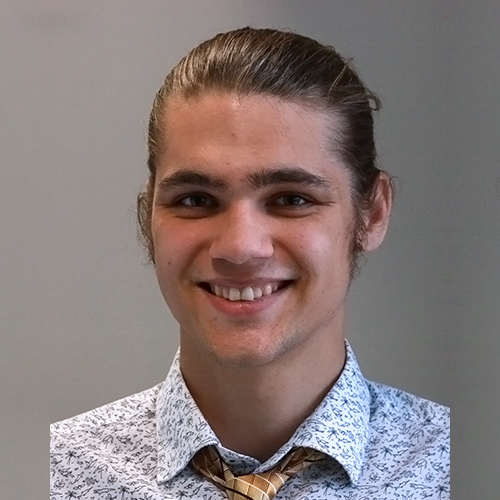 During the specialization course i created an animation editor in-engine.
The editor allows for quick tweaking of animations without having to jump between different software.
For the game Zenith I implemented a FABRIK Solver and Pole-Vector for the Feet.
I also made the hand point towards the target while aiming with the glove.
Complete with multiple layer blending, masked avatars, additive blending and real time updating for debugging.
For the game Zenith I implemented 1D and 2D blendspaces and created an editor for them.
With Favorites, source view, rendered tile previews, source view, back/forward arrows, list view, type search and more.
I created the Entity System and a lot of the main editor for our Engine.
Prefabs, Hierarchy, Inspector, Multiple Scenes, Easy to use variable serialization
"Stranded on an alien planet, battle guardians with your Power Gauntlet and sap the power of the environment to fuel your portal home."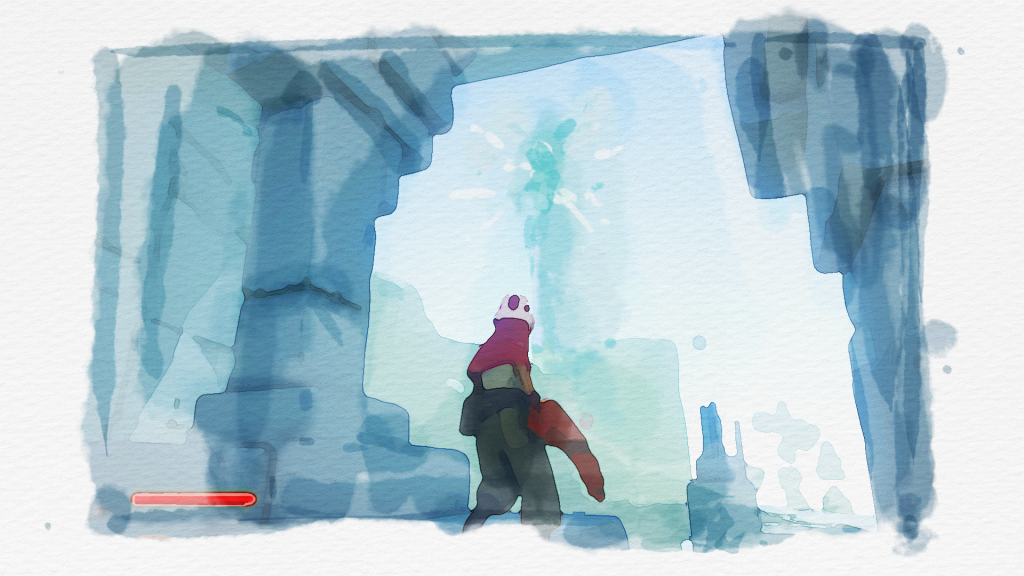 "Fight your way up the mountain with your magical staff to take revenge against the demon and his army of tormented spirits."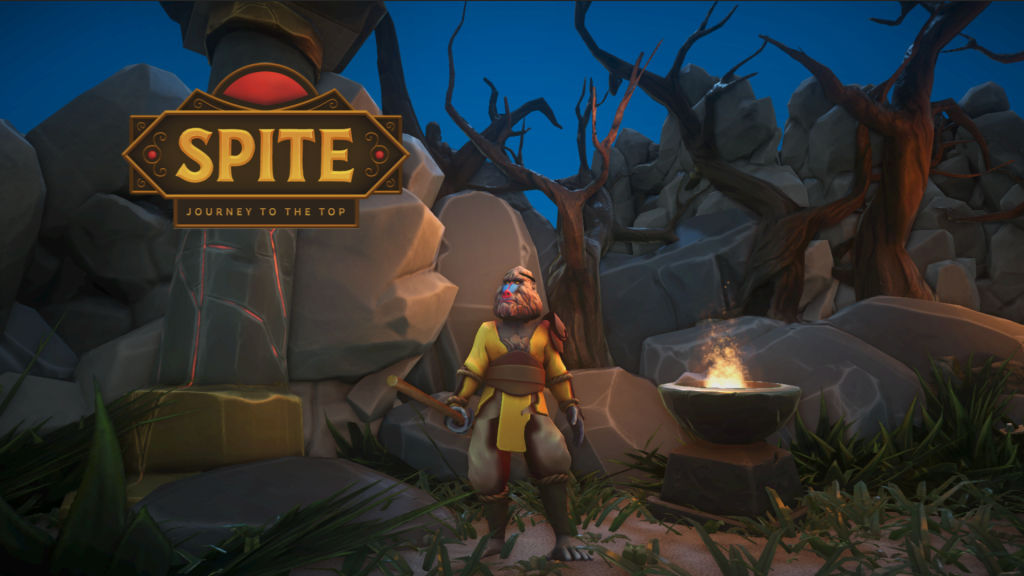 "Your eggs have been stolen, scour the farm and fight the culprits using your trusty knife and pan to save your eggs!"
"Jump and run past the dangers of a war-torn world through the lens of a girl and her crow companion."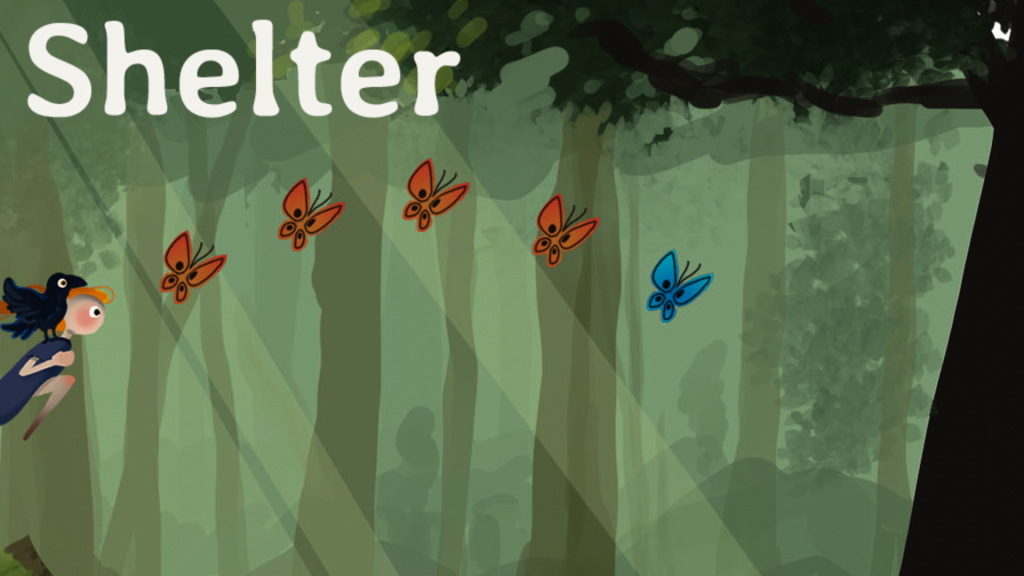 "Assume the role of a dark priestess and slay the creatures of hell with powerful arcane magic."
"Follow the journey of Little Crimson, as she travels through an ever-twisting, puzzling forest."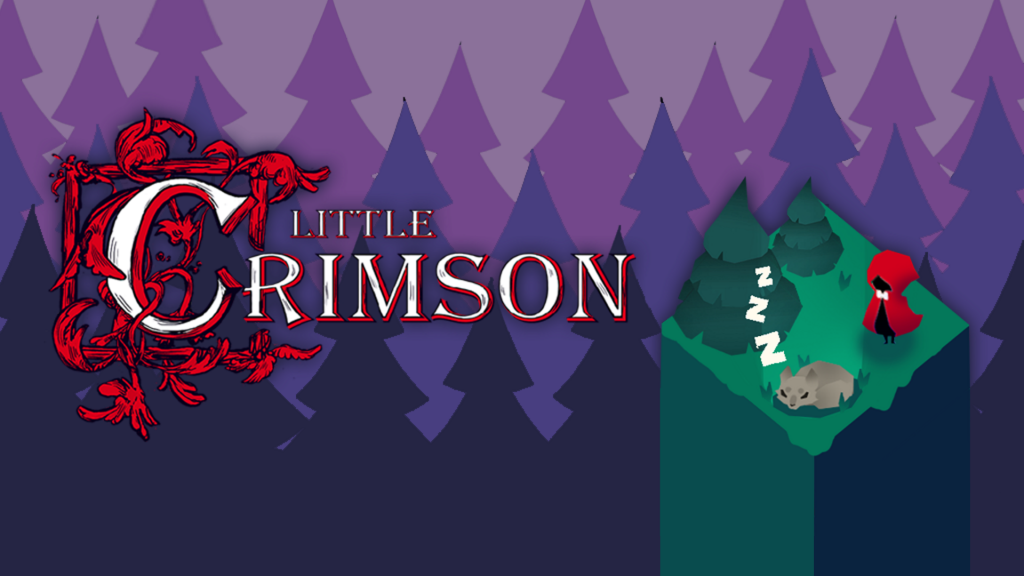 "Save the neighboring town from the venomous monster by delivering a potion of healing, but be careful, the monster will do everything in its power to stop you."